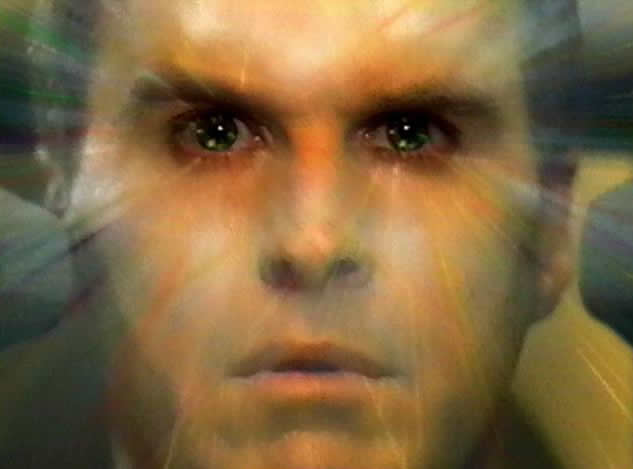 Pleasure Dome
We were just bored that's how I think it started, bored with watching the same new avant pictures hitting the screen by fathers we never wanted, mothers we'd spent our lives saying no to. We thought fringe cinema wasn't the church but serious fun, strange new emulsions for strange new lives, and wanted to lend a stage to all those queer, trans, post-pop underthings that had been waiting all along for a place to shine.
We loved super-8 and when our friends were dying we gave them cameras and then the punks came and made zinekinos and there were performances by people who were fucking with emulsion not because they could but because they had to, because it was the only way to face the next day. It's been sixteen years now, and the miles of tape and emulsion keep running past eyes still open for something akin to our capacity for wonder. Welcome to the Pleasure Dome.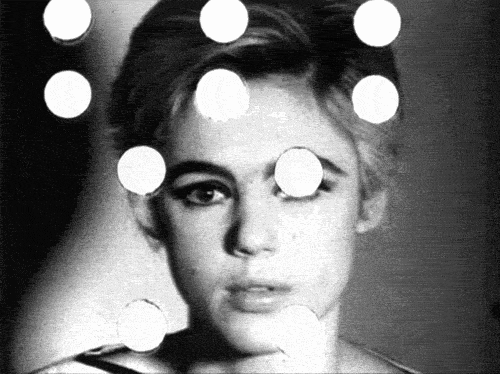 (from the Pleasure Dome website (http://pdome.org/wordpress)
Pleasure Dome isn't really a place, it's a state of exhibitionism. Since 1989, the Pleasure Dome programming collective has been presenting some of the most innovative and challenging work produced by media artists from Canada and abroad. In the course of over two hundred screenings (including feature-length works, solo screenings, mid-career retrospectives, open screenings and thematic programs), Pleasure Dome has emerged as the conduit whereby Toronto audiences can see experimental media that may otherwise have fallen between the cracks of other institutional mandates. Pleasure Dome is committed to exhibiting local, national and international work that features shorter length and small format work, as well as non-traditional work that mixes film and video with other media such as performance and installation.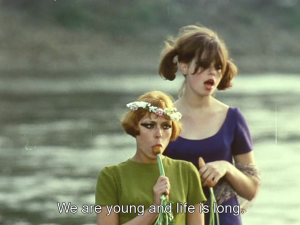 From the likes of Peggy Ahwesh and Linda Feesey in 8mm at the Rex Hotel bar to Marnie Parrell and John Kneller at The Cabana Room, John Porter at The Euclid Theatre, Annie Sprinkle at A Space Gallery, Bruce LaBruce at the Metro Porn Theatre, Matthew Barney at the Bloor Theatre, Mike Hoolboom at the Art Gallery of Ontario, Sadie Benning at the Latvian House, and Frank Moore, George Kuchar, Alex Bag, Rick Prelinger and many, many others, we inhabit any and all spaces which suit our exhibition needs. Most often we screen work at Cinecycle, a 19th-century coach house that can accommodate our various formats, including regular 8, super 8, 16mm, 35mm, video projection, film performance, and other alternative modes of presentation.

Pleasure Dome is also a publisher of catalogues and zines on fringe film/video culture, involving a community of media artists, programmers, guest curators, co-presenters, critics, academics, and audience members. Some of these publications include recent publications on Barbara Sternberg (Like a dream that vanishes), John Porter (The John Porter Film Activity Book), Wrik Mead (Homo Eroticus: The Films of Wrik Mead) an anthology published in 2000, Lux: A Decade of Artist's Film and Video, and the 2003 catalogue for the commissioned film/video/cd-rom project A Blueprint for Moving Pictures in the 21st Century.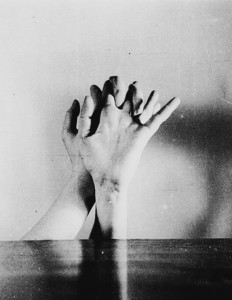 Who was there at the beginning, the primal scene? Philip Hoffman, Barbara Sternberg, Jonathan Pollard and myself. But Jonathan was the motor. The rest of us were still stuck in old dreams. He was the one who insisted that instead of making posters on borrowed Xerox machines, we had to pay obscene amounts so that Greg Van Alstyne could make heavenly primary-coloured signatures which people kept ripping down so they could put them up on their own walls they were so fine. And while every decision was more or less collective, it was Jonathan who had a feel for the punk underbelly. He saw movies where we saw cameras in need of tripods. But we were determined to be open, and invited artists no one else would touch or had even heard of. Incredibly, more than the usual suspects came, and even though the emulsions were obscure, the interests narrow, there was a hipness attached that the old churches never managed. Twenty years on the dream lives.