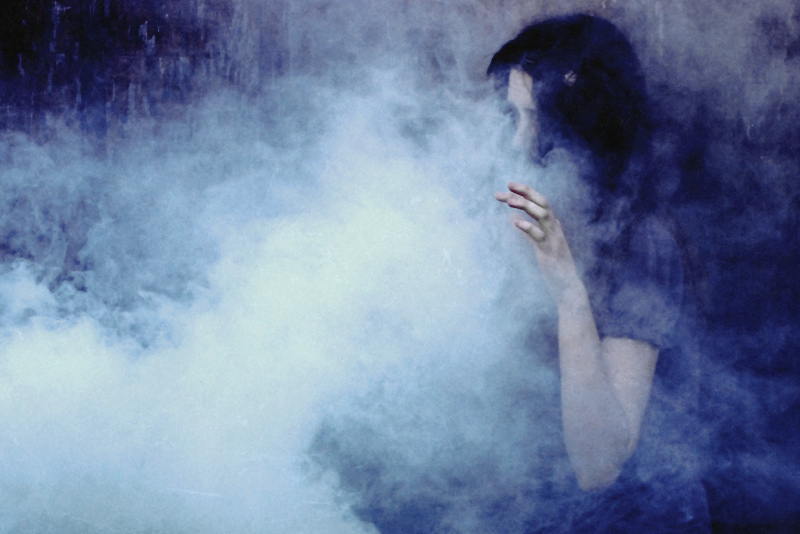 March 1, 2017
Rideau Hall, Ottawa
Your excellency, friends of all genders and persuasions. I come from a place on the margins. We lived in the wilderness past the edge of common sense, so it's strange to be here. We always tried to keep opening the door so that more people could come in, so that more folks could make movies, and now it seems that there are awards for people who open the door. It's an unexpected kindness.
There are too many who have helped me along the way, let's let one tag stand in for all the rest. Her name is Marleen though I just call her mom. Many moons ago she sat at a suit-and-tie affair, not unlike this one, at Sheridan College's show-and-tell finale, where I presented a movie finished just that afternoon. It was too long and too strange and ended with me pissing on the camera, prompting the person in charge to turn the lights on and announce, "We're going to take a break right now!" and people couldn't get out of that room fast enough. I don't think that night, mom, that you imagined that we would ever wind up here, in this oasis of unexpected kindness.
The year is 1991, the city is Vancouver, the location: a waiting room in the city's west end. Picture a galaxy of young men, though many have come with the help of canes and walkers, so we must be in a doctor's office dedicated to those who are HIV-positive. There is no cure in sight, no medications.
We learned so many important lessons in that moment.
How to say good-bye to each other.
How to say hello.
How the body, when it's dying, sometimes, it gives off light. Of course light falls on the body, it makes us visible to each other, but light also comes from the body like a trailing star.
Soon we would all die, but for a few of us – winners of a genetic lottery, and the bigger lottery of living in a country with universal health care – some of us would have a second life. So it's 10, 15, 20 years later and I have this idea: I want to make a movie that will show people how to see the way that light comes from a body. And here's the extra bonus: you don't even have to be dying.
This movie, like many movies, it turns around a conversation. I think of art as a way of having a conversation, sometimes with people who aren't usually let into the room. In this movie I'm speaking with the luminous Canadian artist Stephen Andrews, who is sitting in this room tonight, perhaps right next to you. In the movie we spoke about many things, including how he lost his partner Alex Wilson to AIDS. Stephen said that when someone close to you dies, you don't just lose them, you lose what they knew about you. They were the only one to bear witness to that beautiful, terrifying, embarrassing moment after moment, and those moments accumulate in the body. So when their bodies, that part of you dies too. I think Stephen was reminding me that our bodies are made of memory. Our bodies are made of memory. Of each other.
When it was finished the movie had a very generous reception. It toured around the world and won many prizes including the FIPRESCI award, the international film critics prize. But there was one place where it was very hard to show, and that of course was here, in this country, and in the city of Toronto where I live. I mention this not to offer a public complaint (though one of the great pleasures of being an artist, is refining the art of complaint), but to stand before you as a person of incredible privilege, someone who presents as white, who is male, and who has at least a whisper of name recognition. If I can't get my work shown, imagine what it's like for my friends who are 20, and 21 and 22, brown and black. For them the doors are so often closed, the inns full to bursting.
We have solved the problem of production, but the twin spectres of distribution and exhibition are part of a broken system. I'm worried that the network of artist-run joints that I've spent my life inside, can't find ways to open the doors,
It's my hope that the unexpected kindness of tonight might extend even to those who don't have reputations or awards to shelter them from a cultural eco-system of refusal. I need to see their pictures, their faces, their sounds. They need to be part of the conversation. I hope we can work together to make that possible.