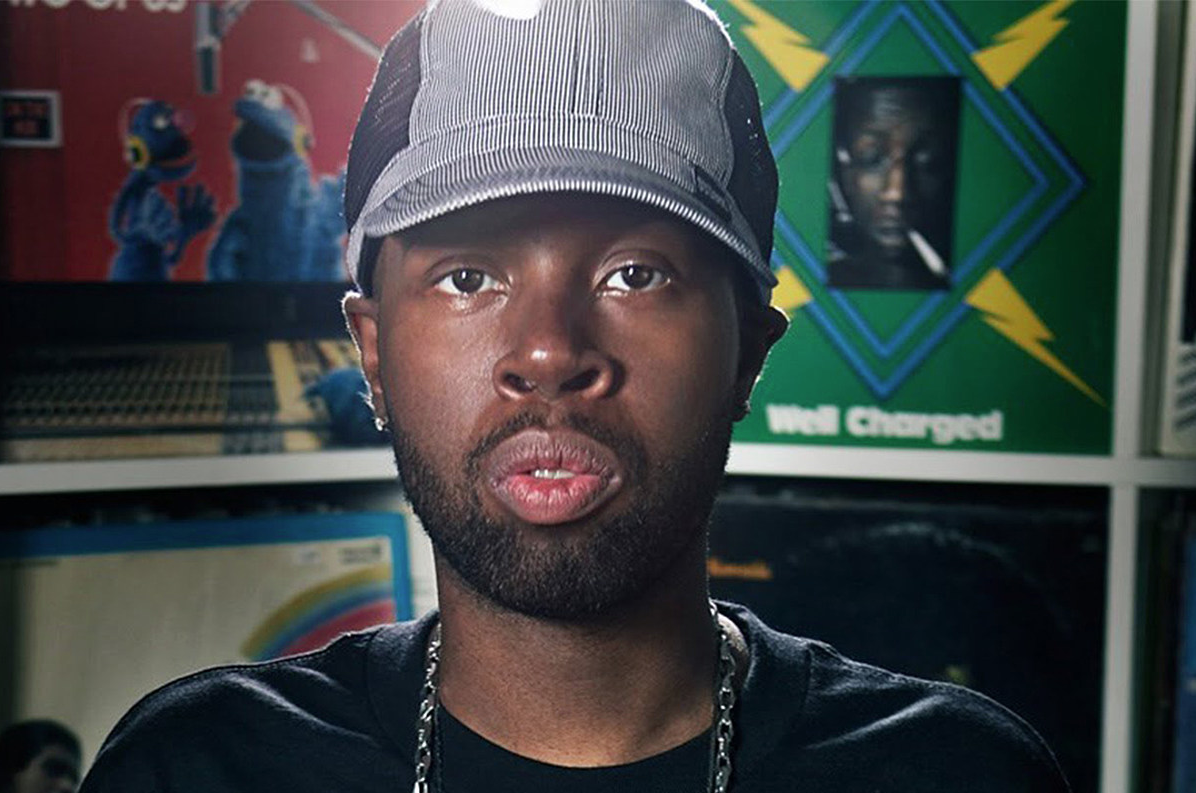 Dilla Time by Dan Charnas
Short excerpt from the brilliantly researched book by the premier J Dilla (James Yancey) scholar.
Making beats is always a conversation between producers, and between the present and the past. James's tracks in the 1990s were an answer to a question posed by Tribe, Peter Rock, and DJ Premier: Could a beat be beautiful and banging at the same time? Now James found himself answering a new question, posed by Madlib and, in a different way, by Kanye West: What parts of a record can you use to make a beat?
When beatmaking began, the game was simple: find the breadown section of a record, the "open" place where the vocals dropped out, and loop it so an MC could rhyme over it. Often beatmakers would find a great piece of music to use but find that the singer's lyrics were always in the way of a "clean" sample. Of all the producers in hip-hop, James Yancey was arguably the most dogged in finding small "open spaces" where other producers might give up looking. Questlove once observed James chop up a record by Roy Ayers that he was certain had no usable pieces on it. James found more than a dozen tiny bits—fractions of seconds of sound—to create a new track miraculously wiped clean of any vocal. It became the bed of a song for Mos Def and Talib Kweli.
Kanye West didn't care about open spaces. He sampled anything—vocals, no vocals, it didn't matter. He took dusty old soul records, like Lenny Williams's "Cause I Love You," jacked up the speed, chopped the music and vocal alike, and made a new track for the Chicaco rapper Twista, "Overnight Celebrity." It was a technique presaged, just as the conflicts of Dilla Time were, by the insouciant sampling habits of Wu-Tang Clan producer the RZA. But Kanye was more deliberate and consistent in his use of vocal bits, creating an aesthetic that was part hip-hop, part the Chupmunks…
James had for a time left sampling behind, for reasons more financial than creative, but the lure of his original craft had returned: If it were now fair game in hip-hop to use any part of a record—if vocals could be masticated and then regurgitated into the very fabric of the song rather than avoided—then James had some of his own ideas about that concepts's potential for harmony, melody, rhythm, and meaning. You could simply take a virtual sledgehammer to the record and make a collage with the multicoloured shards.