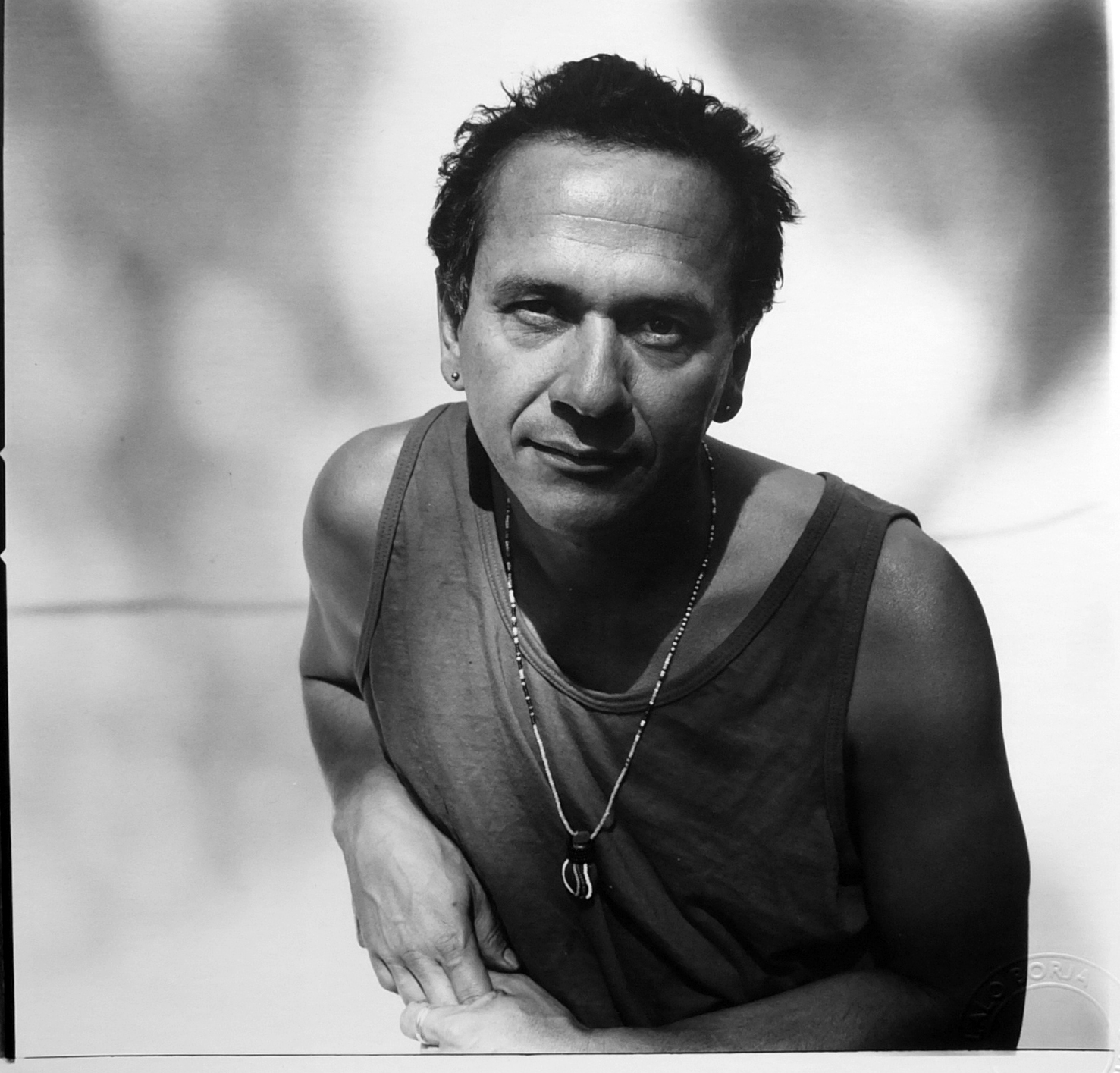 Alucine Festival, Toronto, Fall 2020
In Michael Moore's doc about the Columbine school shooting, he makes a short visit to Toronto and demonstrates that no one locks their front doors. We asked each other: is that true? Of course it was the fiction that made documentary possible. The only person to keep his door open was Jorge. In and out of his apartment universe strolled children and families, friends and lovers, philosophers and drags queens. The 150+ movies he's made are part of this opening, a way of digesting these conversations and encounters, an ongoing daily practice creating new thoughts out of his interconnected interbeing.
His never-look-back work is always looking for new techniques and staging strategies, whether it's making 360 degree pans of empire ruins in Peru, or creating After Effect title animations a frame at a time for his early analog efforts. He is turning his library of casual and uncasual encounters into light and sound, always with an outsider's sense of the underclass. He has an ear for animality and the subaltern body, for illegal immigrants and gender crossers. Little surprise that he is drawn to individuals and communities that are busy reinventing themselves, often in the aftermath of catastrophe, embracing creation with invention and political purpose. In this program, we look back at five portraits, political home movies that weigh in on the Colombian civil war, labour strife and class antagonisms in Toronto, and the artist himself.
Part 1/Untitled, Part 2/Does the Knife Cry When It Enters the Skin? 10:54 minutes 1984
Ecnerefsnart 3:10 minutes 2010
Underscore_Subguión 28 minutes 2013
Discrepancy 8:26 minutes 2019
Thoughts from Below (co-maker: Alexandra Gelis) 23 minutes 2019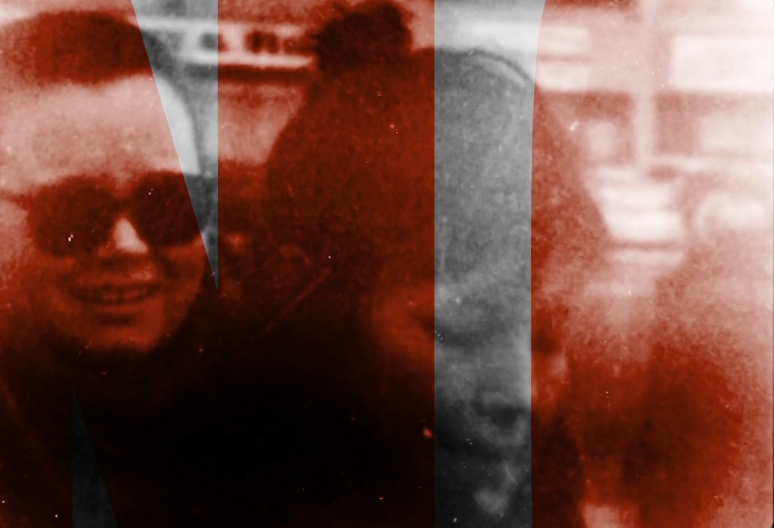 Part 1/Untitled, Part 2/Does the Knife Cry When It Enters the Skin? 10:54 minutes 1984
A double-sided work of philosophy and grieving. The artist films a street procession by actors at the Cali Theatre School, mourning the loss of Harold Monaco, murdered by paramilitaries in the endless night of the civil war. Wearing whiteface, they do not speak, but solemnly fill the street with their vulnerable bodies and feelings. Jorge adds a voice-over that speaks as if from the mouth of Monaco himself. In part 2 he lays computer text over a suite of lab rat experiments and military landscapes to muse on Baudrillard's control scenario simulations.
Ecnerefsnart 3:10 minutes 2010
In a single shot, steadily observing friends at work, hoisting bags of sunflower seeds, the artist films a chance encounter between species. Because the humans are in charge it ends predictably with colonial domination, fear and death. The artist returns us to moments of synchronized sounds only at the points of interspecies contact.
Underscore_Subguión 28 minutes 2013
In a single unrehearsed shot, the artist shoots his Colombian comrade survivor here, in the temporary safety of their new home in Canada. But the story he tells is so extreme, that names have to be excised (they appear in subtitles with _ in place of real names, hence the movie's title). This is a war document, and carries the charge of unofficial secrets. It reveals the compact between elected officials and death squads, told by a survivor of not one but two assassination attempts. This harrowing confessional is without precedent in the Canadian fringe, an experimentalist's reworked verité reflection on dissent and resistance.
Discrepancy 8:26 minutes 2019
A living room portrait of his pal Ulysses Castellanos, stoned iconoclast, performance artist, philosopher of the home. He speaks in long riffing jags that the artist replays in subtitle clusters, or else in sped up flurries on the soundtrack, along with looped statements that make it feel like we are always in motion, but returning to the same obsessions. The artist performs his insect body, his mutable pharamaceutical body, while his porn prosthesis rolls across unwatched TV screens, all beneath a tower of VHS memories. Worlds within worlds. The camera swings around the room, which performs a kind of duet with its human inhabitant, traces of past lives and future obsessions crowd the walls as we race towards the circling present.
Thoughts from Below (co-maker: Alexandra Gelis) 23 minutes 2019
Continuing to reinvent the home movie genre, the artist duo create self portraits that are also portraits of the world. As the icy lake frames a city of haze and smoke, the artists reflect in winter on the bombings that are far away so close, and on their own status as immigrants. They are part of a strike at York University, where the leaders stage quick photo ops while the workers turn in circles. The movie winds up at home, where the efforts of daily tenderness and reproduction – tending to plants, children and each other – are all rooted in an embodied understanding of the violence that haunts their former homes, and their new ones. The most important movie made in Canada in 2019.