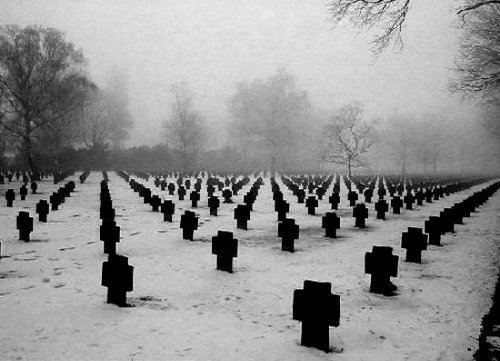 Splice, Spring 1999 (A Saskatchewan Filmpool Co-operative Publication)
In the fall of 1998 coinciding with the release of his film Panic Bodies (1998) Mike Hoolboom presented his latest text-based work Plague Years: a life in underground movies. This "autobiography of an artist through that artist's work," as Steve Reinke states in the introduction, is unique in its construction due to its mixture of commentary, autobiographical memoirs, and the text from the scripts to some of Hoolboom's most famous films like White Museum (1986) and Frank's Cock (1993). This fusion of script, critique and biography does not seem surprising being presented by Hoolboom.
This book can be seen as a parallel to Hoolboom's most recent film Panic Bodies and his upcoming film entitled Plague Years (due out in 1999 according to the book). So it is no coincidence that the two came out simultaneously. Like Panic Bodies, Plague Years: a life in underground movies is made up of short chapters that overall make a whole – the whole being the life of Mike Hoolboom. The chapters range from one to ten pages each, consisting of stills from his films (Boy Meets Girl which consists of stills from 1+1+1 (1996), biographical notes ("At the Movies and "Baseball, Marx Brothers, and the Beginnings of Documentary"), scripts ("White Museum," "Positive," and "Kanada,"), and personal commentary ("Eight Thoughts on Short Films.") Each chapter shows a part of Hoolboom, but he never reveals himself as a whole. To try and get an understanding of "who" Hoolboom is, readers are forced to look at the fragments and construct a whole according to whom they perceive Hoolboom to be.
This technique – of presenting fragments and sections of what Hoolboom has said, written or thought – is paralleled in Panic Bodies, a film presented as six short films, and in the upcoming film Plague Years, which also consists of six short films – Frank's Cock (1993), Sorrow (1996), Fall (1999), Hey Madonna (1998), Stormy Weather (1997) and Letters from Home (1996). This coming together of fragments seems to suggest Hoolboom is starting to sum up his life and film career by presenting and re-presenting his life in underground movies through his best and most personal work, both in text and celluloid.
Plague Years: a life in underground movies and Panic Bodies both reflect an urgency not seen in most work of Hoolboom's contemporaries. As a man hitting the high point of his career at a time when his body is falling to pieces in a battle with HIV, the fragmentary manner of both Hoolboom's films and book seem to reflect the feeling that he wants to summarize his life. A life he wants to leave open to a multiplicity of interpretations.