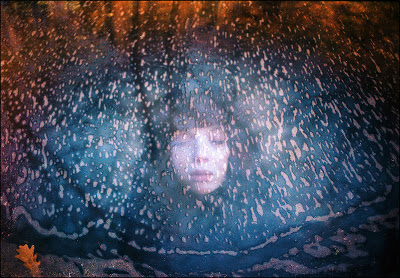 http://www.visiblecity.ca/index.php/artists/94-mike-hoolboom
Janine Marchessault rang me up and asked if I would sit with a couple of her brainy student children and talk about things for her Visible City Project. She was gathering info bits to conjure the city we might have lived in, and the one we might be living in now. Eli came down to roll the camera, all dressed up as a question. It was snowing, and the light was good.
The Visible City Project seeks to understand the different roles that artists play in imagining and helping to design 21st century cities. The project investigates how art practices function in specific contemporary urban contexts as a tool for enhancing communication and renovating democratic citizenship, and how they might be used to educate and transform the experience of urban dwelling in light of the changing technological, economic and cultural experiences of globalization.
"Mike Hoolboom has been a singular force in the Toronto avant-garde film community sine the early 1980s. In addition to a highly prolific career (over 50 films in 28 years) Hoolboom has contributed to the distribution, promotion and criticism of experimental films in Canada. He is the author of Plague Years: A Life in Underground Movies comprised of texts and images from Hoolboom's film scripts, stories, various autobiographical materials, and Inside the Pleasure Dome: Fringe Film In Canada, comprised of interviews, criticxal interrogations and catalogues of significant avant-garde filmmakers in Canada.
Hoolboom distinguishes himself, not only through the quality and abundance of his body of work, but through his interest in fostering a supportive community of independent artists in Toronto. In this interview, Hoolboom discusses his interest in writing and his relationship to Toronto as an art making community. Focusing on the films Tom and Mexico he discusses his interrogation of globalization and his use of found footage as a repository for memory." Eli Horwatt